Matthew Dugally began developing his interest in construction at a young age while working on jobsites alongside his father, well-known architect, Aleck Dugally. His natural talent paired with many years of hands-on experience paved the way for him to pursue a bachelor's degree in Urban Planning and Land Development from the University of Southern California. Since then, he has spent his entire working career in custom luxury residential home-building. Matthew's involvement at Dugally Oberfeld guarantees that even the most ambitious projects are built with the highest technical standards and integrity.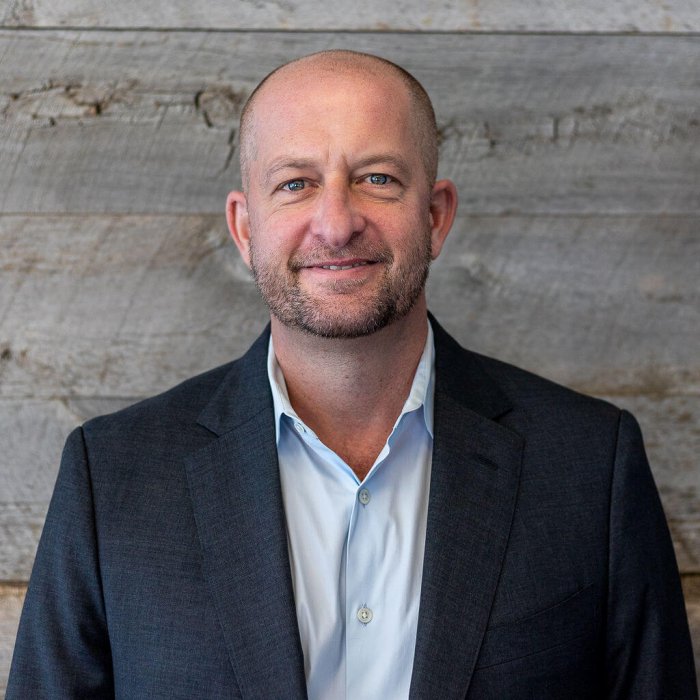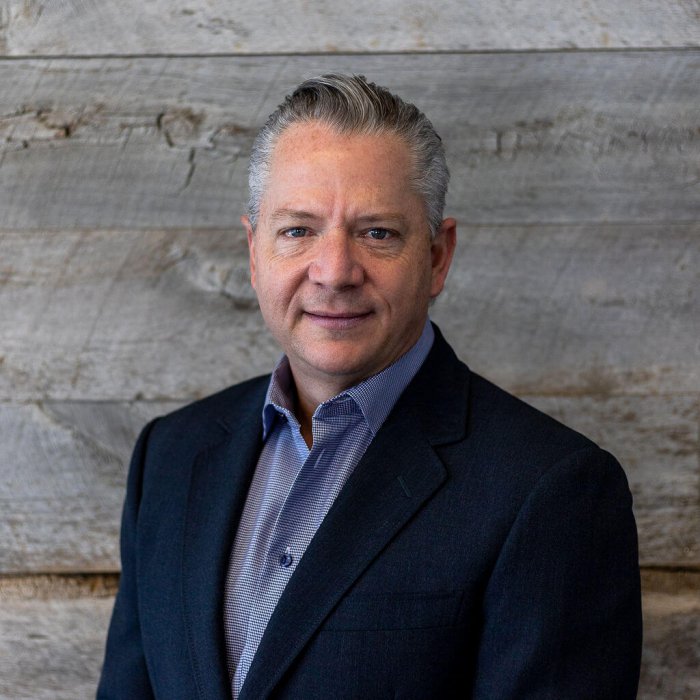 Mauricio Oberfeld received a degree in Architecture from the University of Southern California before launching his career as a General Contractor. Viewing construction through the lens of an architect, he emphasizes the role of the builder in the construction process, stressing the responsibility to ensure that the quality of construction matches the sophistication of the design. Mauricio has been invited to speak at multiple educational panels to share his expertise and is considered a top influencer in the luxury residential construction industry.
Design Biz survival guide
Matthew discusses on the importance of the architect, builder, designer relationship and shares the top three things that luxury builders are looking for from design professionals as well as his concept of "construction physics" and how it effects the outcome of every project.
We are proud to be listed as one of the top general contractors in Los Angeles in 2020 by GC Magazine.
Coldwell Banker Global Luxury
Eddie Reay, Partner and COO of Dugally Oberfeld, discusses emerging trends and exciting new markets within the luxury residential industry.
Mauricio discusses with Natasha Phillips of Evertalk TV's LA Home Show our firm's history, the challenges and accomplishments in the industry, and what personally inspires him on his projects.
In 2012, Mauricio sat down with LA Confidential to discuss the changing landscape in the luxury residential market and how our firm has continued to adapt to meet these new design challenges.
Matthew and Mauricio sit down with Convo by Design's Josh Cooperman to discuss the company's history, the key's to their successful partnership over the past 25 years, and the philosophy and mission behind our firm. 
From foundation to finishes, we practice thorough planning and thoughtful decision making. We maintain uncompromised quality in all aspects of what we do.
We strive to be authentic communicators who mean what we say, and say what we mean. We exercise openness and honesty in all of our business practices.
We take responsibility seriously. We own up to our actions, correct our mistakes, and honor our commitments
We believe learning is a life-long process. We empower all of our team members to advance their knowledge, grow their skill set, and strengthen their work ethic.
We uphold the highest ethical standards at all times. It is in this manner we are able to build trust with our clients, employees, and subcontractors.
Our homes are built by teams, not individuals. We believe the best way to complete a job is together.
We hold our people in high regard, valuing the ideas and contributions of all stakeholders.
We embrace a work hard, play hard philosophy. We believe humor, positivity, and human connection are necessary in fulfilling our mission to build homes and enhance lifestyles.